The casino industry in Scotland is growing and presently, we have over 15 land-based casinos in Scotland. Most of these casinos are located in major cities in Scotland such as Edinburgh, Glasgow, Aberdeen, and Dundee.
Although, there might not be as many casinos in Scotland as you have in parts of the United Kingdom, but most of the casinos in Scotland are up to par with most popular casinos in the United Kingdom. The casinos in Scotland offers as much excellent casino experience as you will get in other parts of Europe.
You will find most of the popular games such as Blackjack, Roulette, and Poker in Scottish casinos. The Princes casino Glasgow is one of the biggest casinos you will find around Scotland with over 20 gaming tables and several arrays of slot machines.
Online casino Scotland has got so much to offer both residents and tourists who love to go play a variety of games in casinos and also have fun at the same time.
Laws Guiding Gambling in Scotland
The laws that govern gambling in Scotland are similar to what you will find in the United Kingdom. The gambling laws are governed by the Gambling act of 2005 and the gambling commission. These laws are meant to guide and oversee commercial gambling activities that take place in the whole of Scotland. The laws cover licensing, legal compliances, monitoring, and enforcement when needed.
The primary function of the gambling commission is to protect gamblers in Scotland so that those who participate can do so with peace of mind. With these laws, gamblers are protected and there is little or no chance of people being scammed.
Another major responsibility of the gambling commission is to ensure that online casinos in Scotland provide transparent services to their customers.
A Guide to Land-based Casinos in Dundee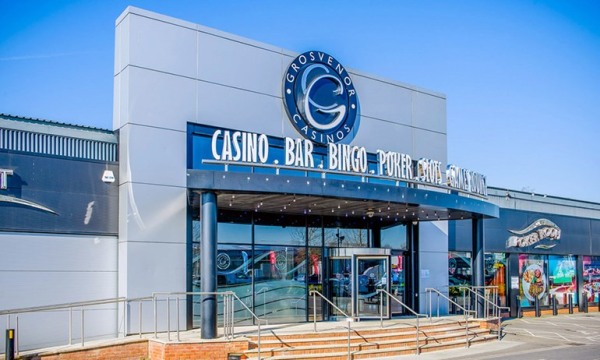 There are a couple of casinos in Dundee where you can visit and enjoy playing your favorite games. However, for people who have never visited a land-based casino before, they surely will have plenty of questions to ask, as a result of this, we present here a guide to how casino operates in Dundee and other parts of Scotland.
Top Land-Based Casinos in Dundee
You have to be at least 18 years and above to participate or gain access to a casino in Scotland. Although, there are some other types of gambling that individuals below the age of 18 can take part in; some of which include playing the National Lottery, buying scratchcards, and playing low stake fruit machines among others.
You will need to have a photo I.D before you can have access into a casino in Dundee and other parts of Scotland. Land-based casinos in Dundee include the Grosvenor G Casino and the Gala Casino. For a casino to operate in Dundee, they need to have the permission and license to operate from the Dundee City Council. All forms of gambling in Dundee are licensed by the UK Gambling Commission.
You will also find a lot of games online if you prefer the mobile or online casinos; most of which are licensed by the Government of Curacao. Whether you are a full-resident in Scotland or you are visiting and want to enjoy the excitement at the casino, then you have plenty of casinos to unwind, including land-based casinos and online casinos.
Visit a Casino in Scotland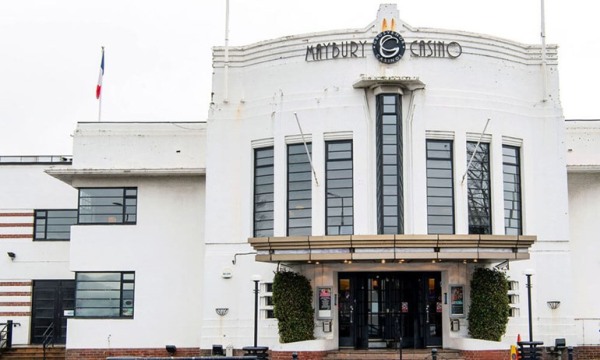 Whether you are in Aberdeen, Dundee, Edinburgh, or Glasgow, you are spoilt for options as far as casinos are concerned. There are several casinos to visit in Scotland especially when you are in any of these big cities. These casinos offer top class experiences and surroundings. For example, the Soul Casino is an Aberdeen based casino which offers entertainment, dining, and gambling opportunities. It is one of the premium casino options in Aberdeen, Scotland.
For Edinburgh visitors and residents, they might want to try the Grosvenor Maybury casino. This casino is known for its friendly staff, wonderful dining spaces, and open casino area with tables meant to serve best winning classic games.
Another great casino option in Scotland is the Alea casino in Glasgow. The Alea Casino offers serene premises suitable for several games, and opens until late in the night for gamblers, party people, and diners. It promises lots of excitement and fun.
Games Available in Online Casinos in Scotland
Online Casino Scotland offers several games such as slot machines, Blackjack games, Roulette games, and 3 card poker games.
Blackjack Games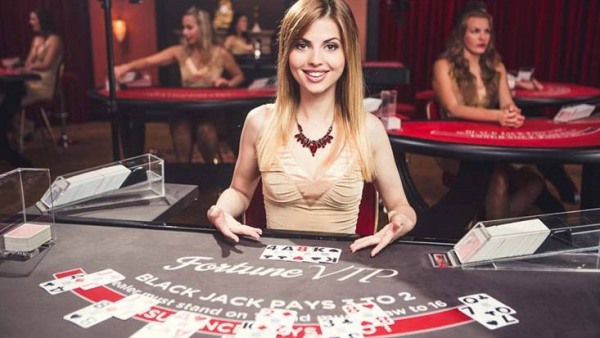 This is similar to the slot games. They are popular among online gamblers who live within Scotland, you can take a look at them and enjoy the experience of playing the blackjack game right from the comfort of your home in Scotland.
Slot Machines
The slot machines are the most popular in Scotland. The gameplay experience that you will enjoy from these games is second to none. The slot games offer video slots which you can play in a similar way to the traditional slot games that you will find in your local casinos. The only difference here is that you will see the slot machine in display right in front of you.
Other games include the 3 poker games and the Roulette games.
Tips for Casino Gambling in Scotland
If you prefer to play at an online casino, make sure you the selected deposit option to fund is one that does not attract additional charges or fees as some deposit options such as the banking deposit option may attract additional charges.
There are several casinos you can visit in Scotland. However, do well to take your time and research for the closest one to you either by going to see for yourself or by searching on the internet.
There are plenty activities to engage in when you go to casinos in Scotland. From activities such as dining to party music to get you grooving, meeting new people, and of course plenty of winnings if you have luck on your side.