Beginning in 1996 when the National Gambling Act was made official in South Africa, land-based casinos have been major hubs of entertainment and massive tourist magnets in the country. In fact, South Africa has some of the biggest and best casinos in the word. The term "land-based casino" refers to any physical gaming premises built and located in the real world, as opposed to the virtual one. This is the brick & mortar casino.
Despite the seemingly unbounded enthusiasms for online casino South Africa can be proud of, the virtual gaming atmosphere will never replace the liveliness of real-world casino experience. And if you happen to be in South Africa or plan to visit soon, here are some of the most famous land-based casinos you should not miss.
The Boardwalk Casino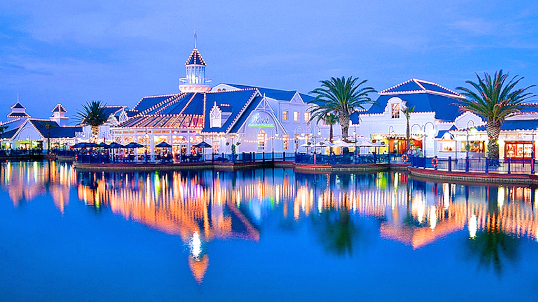 Owned by Sun International and located in Port Elizabeth, the Boardwalk Casino is comprised of nearly 80,000 square feet area to fulfill your gaming desire. It has at least 24 table games including the most well-known options such as blackjack, poker, baccarat, and of course roulette. Those tables are placed in both non-smoking and smoking rooms, so players have easier time making a decision of where to sit. There are more than 900 slot machines; all of them are played using smart cards with which you can do cash deposits and withdraw the money. Since this is a land-based casino, you can expect many more luxury experiences than just gambling. Besides the games, the casino also offers international dining cuisines, bowling arena, amphitheater, and 3D cinema.
Wild Coast Sun Resort & Casino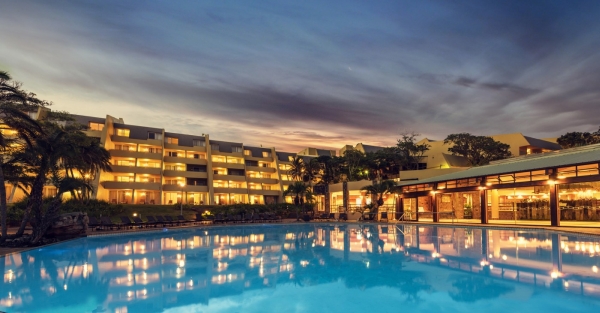 Another one from the Sun International is the Wild Coast Sun Resort & Casino, located in Port Edward. As the name suggests, the facility is comprised of tourism resort and gaming premises. Entertainment and amenities include bars, restaurants, a water park, country club, and lounges. The resort also has at least 400 air-conditioned guest rooms. The casino itself comes with more than a dozen table casino games option for examples blackjack, poker, and roulette. Betting limits range from as low as R10 (less than US $1) to R5000 (around US $340). Wild Coast Sun Casino offers more than 500 gaming machines including smart card slots and video poker machines. Both the non-smoking and smoking areas are open 24 hours a day.
Montecasino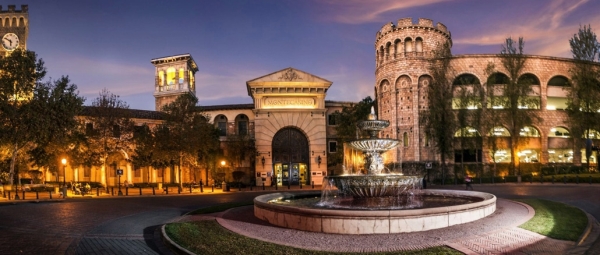 Conveniently situated in the center of Johannesburg, the Montecasino is the brain child of Tsogo and Southern Sun Investments. Unlike most casinos in the country, this one was built with Italian village theme in mind. Gaming floor alone was built on a nearly 280,000 square feet area. Inside the premises, you will find 70 gaming tables including craps, baccarat, roulette, and blackjack. The casino also has nearly 1900 gaming machines such as video poker, video slots, and jackpot slots. In one of the progressive slots, everyone has the chance to win a jackpot of a Mercedes-Benz car. As you might expect from land-based casino, it is not just about gaming but also luxurious experiences offered to you in its hotels, health center, spa, cinemas, and even piazza. Restaurants serve everyone's favorites such as steak, salads, grills, cocktails and tapas.
GrandWest Casino & Entertainment World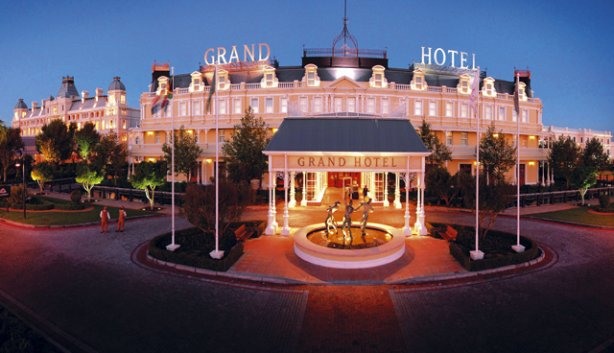 Located in Cape Town, the GrandWest Casino & Entertainment World is also owned by Sun International. It was launched in 1997, and more than two decades later the casino remains one of the largest in the country and actually the biggest in the city. The casino is filled with nearly 80 table games including 10 poker tables; there are more than 2,500 gaming machines as well. In case you need a little more luxurious gambling experience, the GrandWest welcomes you to the Prive section, where premium services and amenities are provided. All across the 120,000 square feet property, it is easy to find world-class delicacies available at many different restaurants. Non-gaming amenities include bars, ice skating rink, and cinemas.
Sibaya Casino & Entertainment Kingdom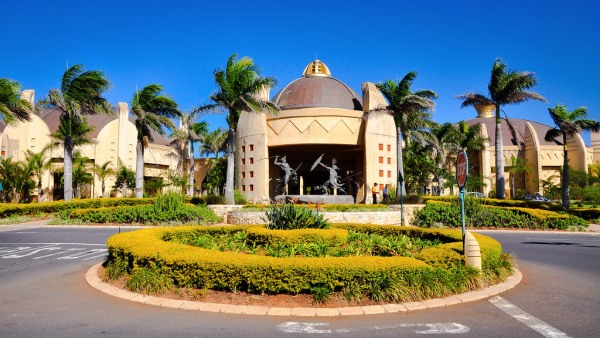 Covering an area of 100,000 square feet, the Sibaya Casino and Entertainment Kingdom may not be as large as the aforementioned options, but this does not mean you get anything less than premium gaming experience either. A property of Sun International, the casino opened in 2004 featuring 49 gaming tables including blackjack, poker, and roulette. There are 1,200 video gaming machines such as video slots and video poker. Non-gaming amenities are quite impressive too with spa services, lounges, swimming pools, and venues with amazing view of the Indian Ocean.
Suncoast Casino & Entertainment World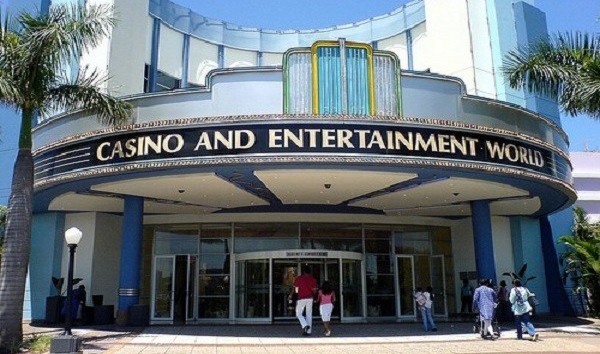 Owned bu Tsogo Sun and opened in 2002, the Suncoast Casino and Entertainment World is located in Durban. It has everything you can expect from a big land-based casino including many dozens of hotel rooms, table games, and hundreds of gaming machines. The casino covers an area of 75,350 square feet with both smoking and non-smoking sections. Restaurants in the premises serve high-end delicacies as well as the more familiar fast-foods for examples sandwiches, burgers, salads, and coffee. Other amenities include health clubs, spas, and cinemas.
Gold Reef City
Owned by the Gold Reef Resorts Limited, the Gold Reef City casino was built on a gold mine that closed in 1971. It is located in Johannesburg. It has more than 50 table games such as poker, baccarat, roulette, and blackjack inside its 110,000 square feet area. There are 1700 video poker and slot machines as well. Assuming you want to extend your gaming session, you can always stay in the hotels on the same premises and take a walk in the amusement park in between the sessions.
Emperors Palace Hotel Casino Resort
Opened in August 200 in Johannesburg, the Emperors Palace Hotel Casino Resort covers 188,000 square feet area with 70 table games (including Spanish 21 in addition to the usual poker, roulette, and blackjack), 2,000 slot and poker machines, and vast selection of restaurants that serve cuisines from all around the world. Non-gaming facilities/entertainments include cigar lounge, comedy shows, sports bar, and of course luxurious hotels.
Bingo Royale
Located in East London South Africa, the Bingo Royale is a much smaller than others listed here. Owned by Boss Gaming Group, the casino offers just around 100 gaming machines, but it has modern bingo machines connected to the jackpot system. In addition to the conventional gambling option, you can also win prizes in daily, weekly, and monthly drawings. Non-gaming features include live entertainment, full-service bar, and Italian restaurant.
Carnival City Casino
Located in gold and uranium mining town of Brakpan, South Africa, the Carnival City Casino offers more than 1750 gaming machines on its 61,000 square foot floor area. Table games include baccarat, roulette, blackjack, and poker. One thing that sets the Carnival City a little bit different than others is the Carnival Pit Party featuring top entertainers to attract customers. It also has live entertainment venue with 500 seats in the Mardi Gras Theater.